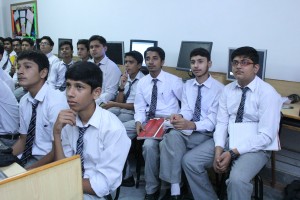 Teach children Computer Programming while having fun and introduce them to concepts of robotics, electronics and generally being creative with these kind of devices.
Inspire not only children but also the classical education system, so they too can start including computer science in their curriculum.
Demystify programming for girls and introduce them to computer science in order to improve gender equality in that field.