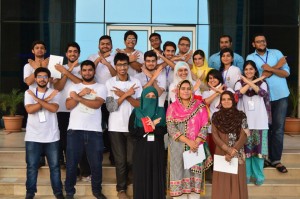 Event organization
Events are organized for ALL children. Boys, girls, poor, rich, with disabilities (support of parents required) etc.. No discrimination allowed !
Money
If local chapter decides to charge for the workshop, then $10 or 10 € per workshop/kid is a reasonable amount. The amount may vary slightly based upon local country/city chapters. Its encouraged to use that money to print t-shirts, cover snacks, hosting costs, etc.
Speakers, Trainers, supporting people or any other adults being involved in the event must NOT receive any money/payment for their event involvement. Volunteering is the leitmotif of the Devoxx4Kids worldwide initiative. Reimbursement of expenses is accepted based on receipts.